Do more than you ever thought possible. Let us tailor a plan to suit your needs. Drop our Friendly Team a line to find out, how we can help your mental health journey today!
Clinical psychology consultants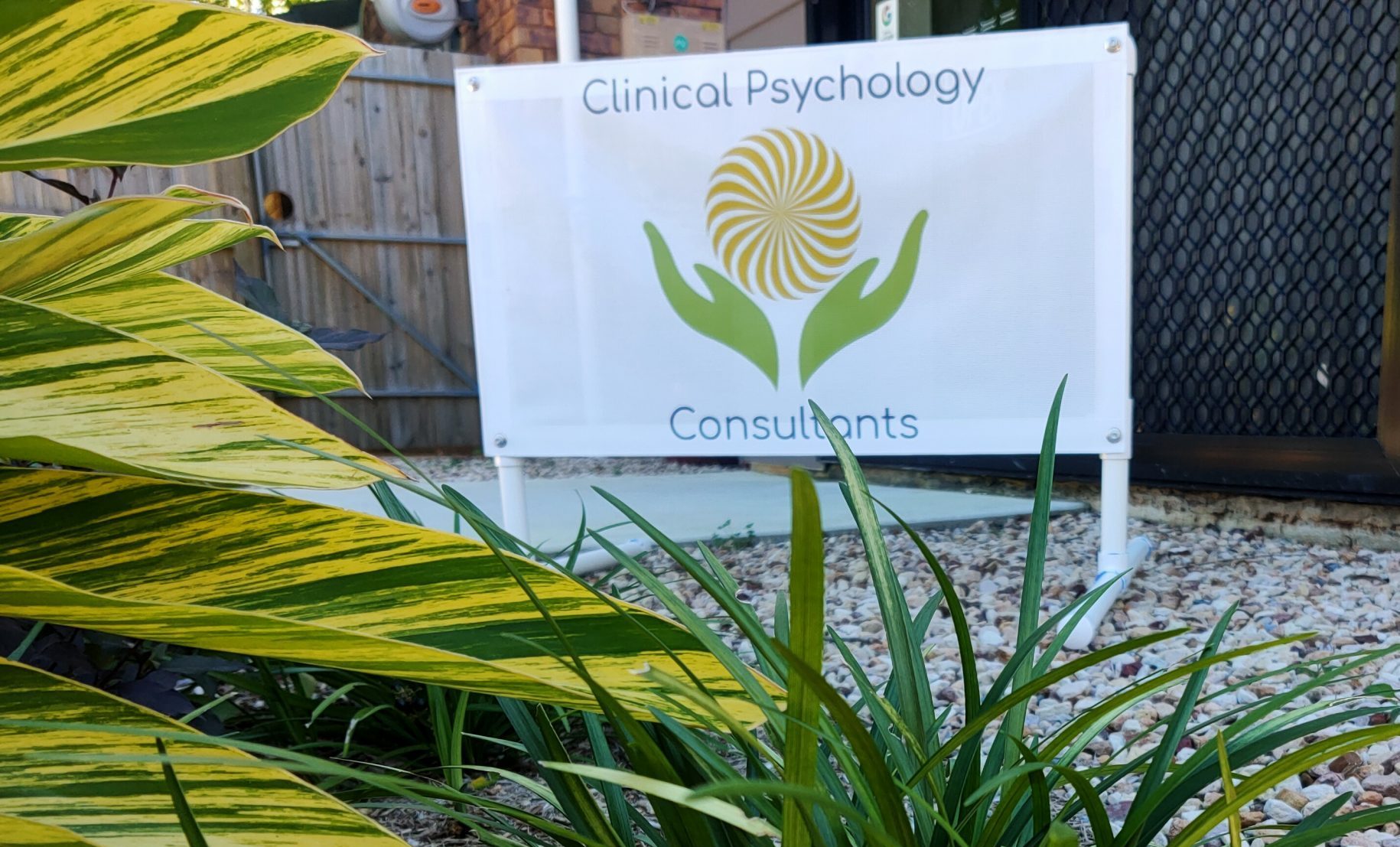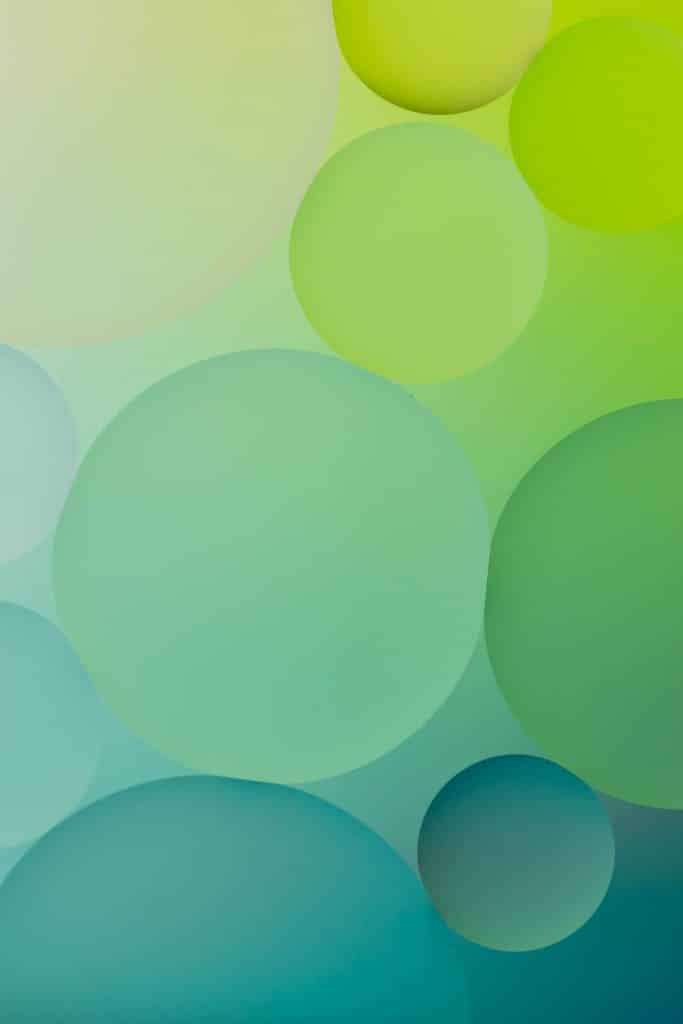 Here at Clinical Psychology Consultants, we believe that effective therapy consists of more than just a particular intervention.
Whether or not an intervention is going to be effective depends very much on patient factors (life experiences, hope, social supports, etc); therapist factors (training, experience, personality, and so on); and the relationship that develops between a particular client and a particular therapist.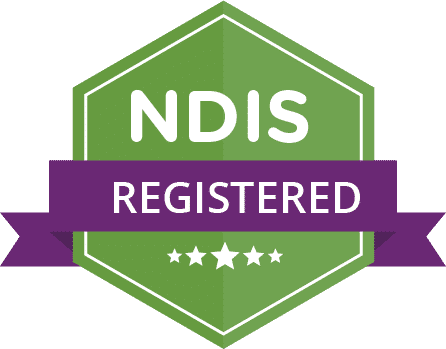 We are passionate about helping those that need a helping hand in their life journey. we provide a range of therapies and interventions for all NDIS members of the community from primary school up to any age. 
Family Therapy
Systemic Therapy
Solution-Oriented therapy
Narrative therapy
Cognitive approaches.
Behavioral approaches.
Clinical Psychologists
Clinical Qualifications in Resource Therapy
Advanced Clinical Resource Therapists
Resource Therapy Trainer
We provide many services here at Clinical Psychology Consultants some of which are:
Tailored therapy for each client
Assessments and diagnosis
in home therapy assistance
report writing
testing
plus many more if you would like to know more, contact today via our contact form or give us a call today!!!!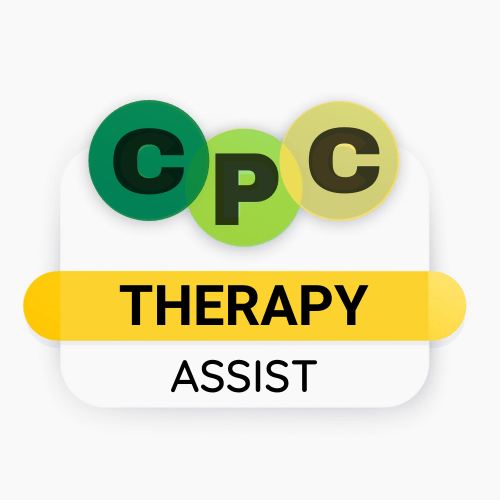 the cpc therapy assistant team