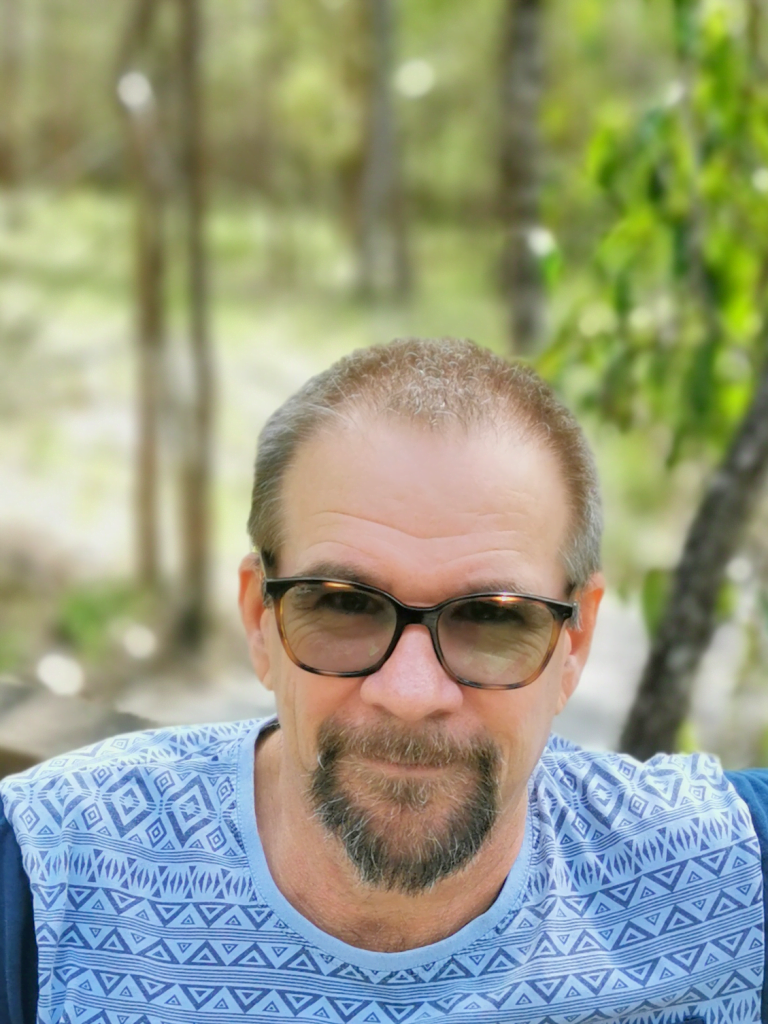 Dr Alistair Campbell,
has been endorsed as a Clinical Psychologist since 1986 and in nearly four decades of practice, has worked in a very diverse range of clinical settings
More recently, Alistair has been lecturing Masters and Doctoral clinical psychology students at University. He conducted a range of research programs in areas as diverse as:
trauma and wellbeing in Australian Peacekeepers;
mental health in rural and remote Australia;
postnatal depression;
evaluating outcomes measures for clinical practice;
process factors in psychotherapy;
and the use of hypnosis in pain management.
At the same time as lecturing at University, Alistair continued in private psychology practice in order to maintain contact with patient care, which is ultimately his main interest as a psychologist.
Dr Alistair's therapy Interests
Alistair has training and experience in a range of therapies, including: Clinical Qualification in Resource Therapy Family; Systemic; Solution-Oriented; Narrative; Cognitive; and Behavioral approaches.
Alistair believes that effective therapy consists of more than just a particular intervention. Whether or not an intervention is going to be effective depends very much on patient factors (life experiences, hope, social supports, etc); therapist factors (training, experience, personality, and so on); and the relationship that develops between a particular client and a particular therapist.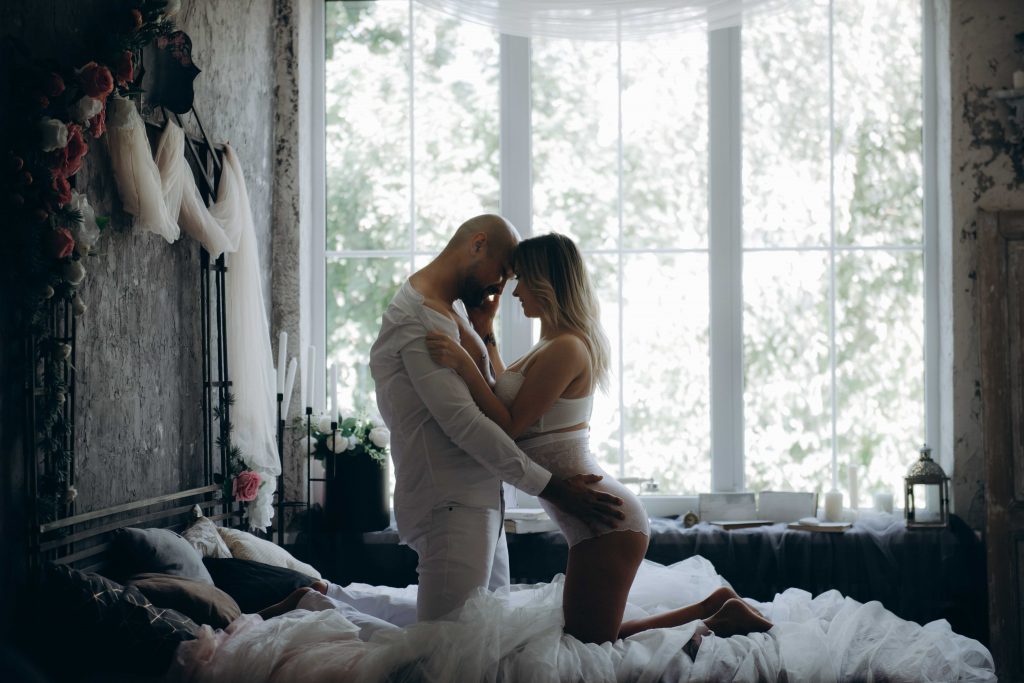 Much of Alistair's work in private practice involved working with couples and adult individuals, although he also worked extensively with Australian Defence Force personnel and military veterans on issues arising from deployment and working within the services. As a result of his early involvement in family settings, Alistair developed a keen interest in family and systemic psychotherapy. He particularly enjoys working with couples and assisting them to develop more satisfying and enriched relationships, or helping them work through the difficult issues that come with a decision to separate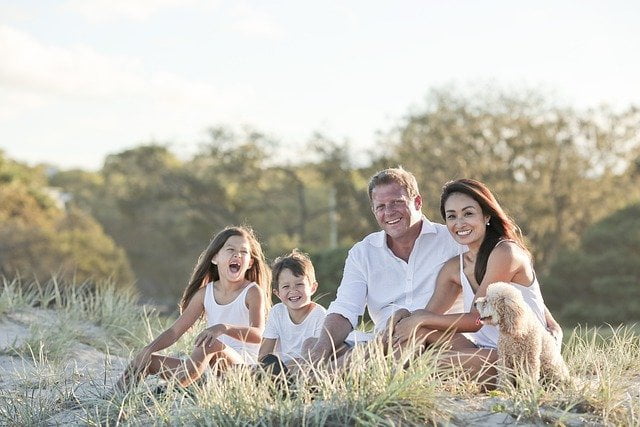 Following this, Alistair was employed by the Family Court of Australia where he developed a range of skills and expertise in the assessment of the family and couple functioning, and in providing reports to the Court to assist with decision-making in relation to contact and care arrangements. Since then, Alistair has worked in public mental health – in both adult, and child and adolescent settings – and public and private hospitals, working with disabled and terminally ill patients.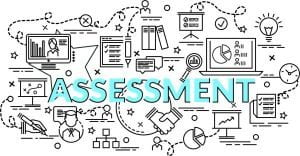 PSYCHOLOGICAL ASSESSMENTS
Originally, Alistair worked in child assessment, carrying out developmental and educational assessments. During this time, he developed a long-term interest in psychological assessment and the use of testing to assist clients and their families to make sense of difficult behaviors and problems. While in that setting, Alistair developed therapy interventions for families.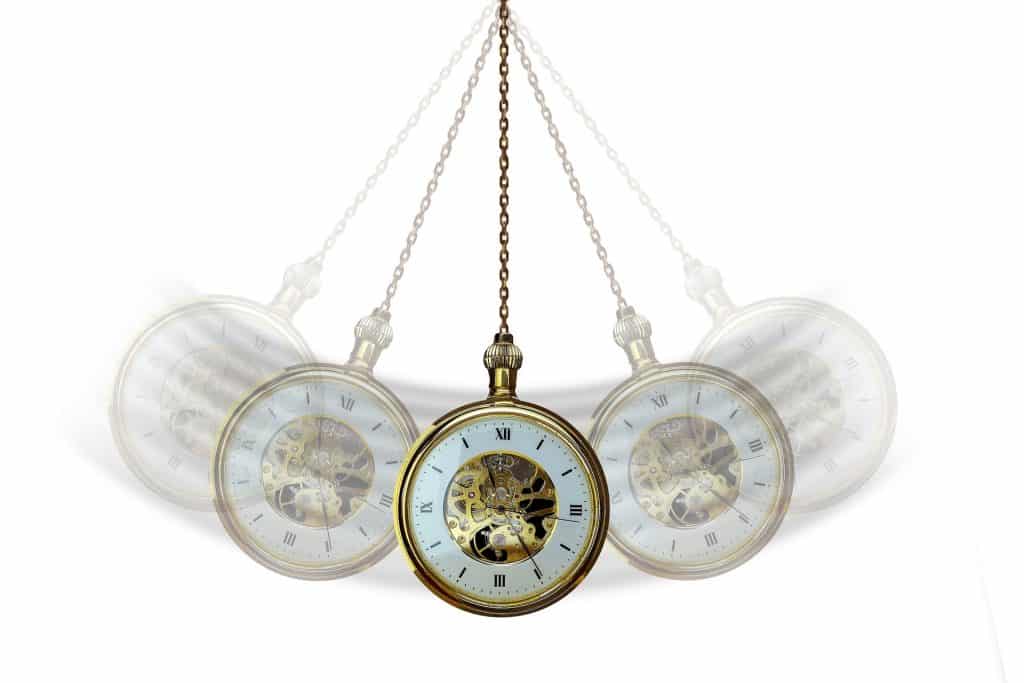 However, Alistair's favourite way of working with clients is using hypnosis and trance as a way of enhancing change processes. Alistair has been using hypnosis and trance as a modality of intervention for more than twenty years. His interest in hypnosis began during his time working in family therapy, which historically draws a lot of its techniques from hypnosis theory and practice, and he completed an internationally accredited 2 year training program in hypnosis in 1993. Alistair has training and experience in a range of therapies