MY MENTAL HEALTH IS GETTING
We are here to listen to you today
check out what we can do for you
we care about our clients, we help them find therapy to suit their budget
CLINICAL PSYCHOLOGY SESSIONS
In person or via video link online
No Out Of Pocket Fully Covered
Requires a mental health care plan from your GP to allow for no out of pocket expenses
CLINICAL PSYCHOLOGY SESSIONS
In person or via video link online
Medicare Rebate of $128.40
Gap Out Of Pocket Cost $41.60 to $71.60
STRUGGLING WITH YOUR MENTAL HEALTH? AND YOUR WORKING, THINK YOU CAN'T AFFORD THERAPY? THINK AGAIN, VIST YOUR GP AND GET A MENTAL HEALTH PLAN AND GET YOUR $128.40 REBATE TODAY. 
CLINICAL PSYCHOLOGY SESSIONS
In person or via video link online
STRUGGLING WITH YOUR MENTAL HEALTH TODAY? OUR STANDARD SESSIONS FOR CLINICAL PSYCHOLOGY VISITS WITHOUT A MENTAL HEALTH PLAN FROM YOUR GP ARE $170 T0 $200 PER SESSION.
something to keep in mind for our clients
Psychotherapy, counseling, assessment, training, and professional supervision
NDIS consultation Specialist
Cognitive assessment
Functional capacity assessment
In home visits
Our Clients
NDIS Specialists
Individual
couples
families
Adults and children
Disability Service agencies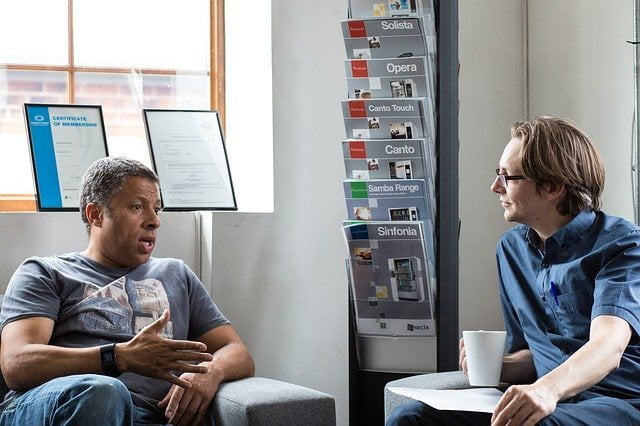 Hypnotherapy
Resource Therapy
Narrative Therapy
Positive Behaviour Support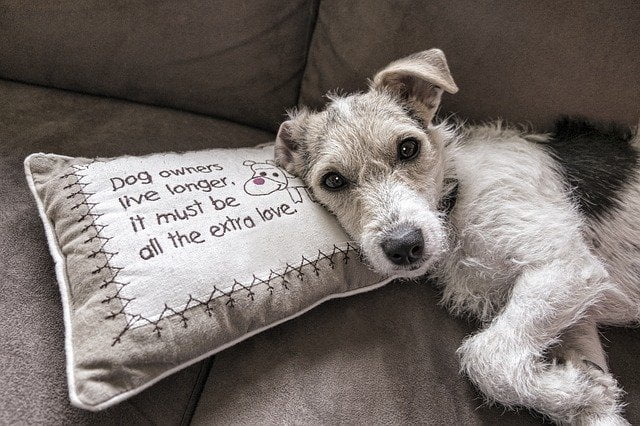 "I have been Seeing Alistair and his team for 3yrs now and it always a great experience whether it's in his office or at a home visit. The great thing about Dr. Alistair is you can go to see him, or he will come to you. If can't make an appointment you can also do a video conference if Alistair is always flexible like that."
"Friendly and welcoming. I felt very comfortable and had a great experience. Highly recommended to all. I was diagnosed more than 12 months ago with breast cancer Dr. Alistair helped both myself and my husband work through our situation. Thanks, Dr. Alistair for helping make such a difficult situation easier to deal with."
" Dr. Alistair and his team are really friendly And welcoming. I find it hard to get out and about and Dr. Alistair and his Assistant come and do home visits which is a godsend to me. They were able to help me negotiate the NDIS and help me to access the support I needed. Highly recommend him and his team. Thank you Again"
How Do You Know if Therapy is Working for You?
Written By Dr Alistair Campbell Is it good enough to just like your therapist – or that your therapist seems to like you? How can you know if your therapy is working for you? These can be tough and challenging questions for both you and your therapist. For the therapist they go to the heart […]
A question that I am often asked is: "When would you use hypnosis for pain?" A somewhat flippant reply that comes to my mind is, "When wouldn't you?!" Though I don't often say it, I always think it. Hypnosis, the 'modern' western way of experiencing a trance state is probably the oldest, least intrusive, and a […]
A Narrative Approach to Therapy
Author: Dr Alistair Campbell,BA (Hons), M Psych (Clinical), PhD. Narrative approaches to therapy originated in Australia in the late 1970s and early 1980s, and are useful in the treatment of depression, anxiety and trauma. In the early days, they were introduced as a form of strategic therapy, which has its roots in family therapy and hypnosis, […]
We would love to support your journey in life
We care about people and how we can support them on their journey to where they want to be in their life. We offer many NDIS and non NDIS programs. So why not come and see us and have a chat about how we can help you live a better fulfilled life
Dr Alistair Campbell has been endorsed as a Clinical Psychologist since 1986 and in nearly three decades of practice, has worked in a very diverse range of clinical settings.
If you would like to know more about how we can tailor a NDIS plan to suit your needs then get in contact with us.