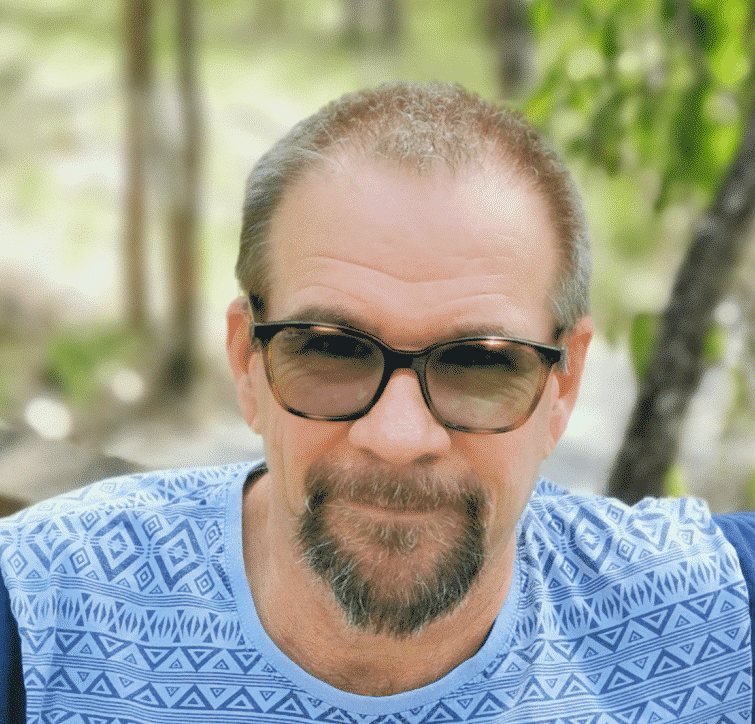 Dr Alistair Campbell Clinical Psychologist
Dr Alistair Campbell, 
has been endorsed as a Clinical Psychologist since 1986 and in nearly three decades of practice, has worked in a very diverse range of clinical settings
More recently, Alistair has been lecturing Masters and Doctoral clinical psychology students at University. He conducted a range of research programs in areas as diverse as:
trauma and wellbeing in Australian Peacekeepers;
mental health in rural and remote Australia;
postnatal depression;
evaluating outcomes measures for clinical practice;
process factors in psychotherapy;
and the use of hypnosis in pain management.
At the same time as lecturing at University, Alistair continued in private psychology practice in order to maintain contact with patient care, which is ultimately his main interest as a psychologist.
Dr Alistair's therapy Interests
Alistair has training and experience in a range of therapies, including: Clinical Qualification in Resource Therapy Family; Systemic; Solution-Oriented; Narrative; Cognitive; and Behavioral approaches.
Alistair believes that effective therapy consists of more than just a particular intervention. Whether or not an intervention is going to be effective depends very much on patient factors (life experiences, hope, social supports, etc); therapist factors (training, experience, personality, and so on); and the relationship that develops between a particular client and a particular therapist.
We are passionate about helping those that need a helping hand in their life journey. we provide a range of therapies and interventions for all NDIS members of the community from primary school up to any age. Our interventions include Art Therapy, Music Therapy, Cooking classes, Animal Therapy, and Many other traditional and non-tradional therapies.
Family Therapy
Systemic Therapy
Solution-Oriented therapy
Narrative therapy
Cognitive approaches.
Behavioral approaches.
Clinical Psychologists
Clinical Qualifications in Resource Therapy
Advanced Clinical Resource Therapists
Resource Therapy Trainer
Do more than you ever thought possible. Let us tailor a plan to suit your needs.