How To Access Bulk Billed Mental Health Services
There are 2 easy steps in accessing Bulk billed with no out-of-pocket cost for you, which gives you access to Psychological services covered by Medicare. If you're like me 5yrs ago I had NO idea what a mental health care plan was, or of a Psychologist, I could see that didn't cost me $250 each session, as that was way beyond my meager salary as a construction worker with 3 kids and a wife at home.
Buy that Stage, My PTSD had to take a back-row seat until I confided with my GP about How I was feeling then I heard the words "mental Health care plan". So let's take a look at the simple steps you can take to access the help you need, and be able to AFFORD IT! the best thing is a mental health Care plan lets you claim up to 20 sessions with a mental health professional each calendar year
1. Seeing your GP and getting Mental Health Care Plan!
2. Then finding a therapist that can offer bulk billing services under Medicare!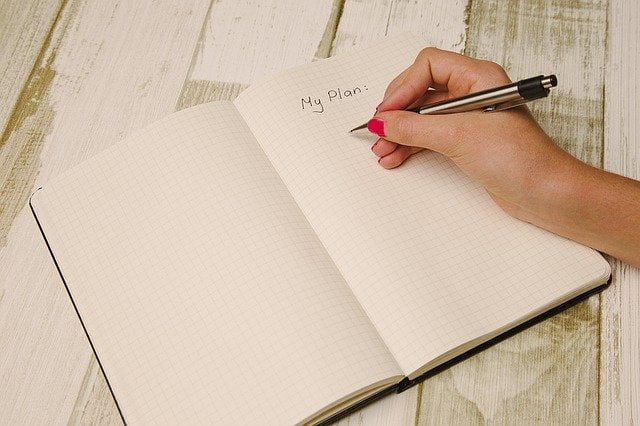 1. Getting your Mental Health Care Plan!
So What is a Mental Health Care Plan I hear you ask? Well, it's a plan made between you and your Doctor which gives you access to Medicare-funded Psychological services.
The process can seem daunting at first but it really is not something to worry over or stress about. It involves seeing the GP you trust, your family Doctor, and discussing with them Some factors that are making you feel the way you do at the moment.
The things your Doctor will Talk to you About Are as follows:
They will talk about your medical history!
They will ask some Questions About your lifestyle situation!
Your doctor will ask about your social situation!
And they will ask you about what is concerning you and allowing you to feel this way!
This allows your doctor to get a good understanding of what your needs are for your new mental health care plan, so you can get the best help for you and find the right therapist to fit you and your situation.
Once you have your mental health care plan and it has been put through to Medicare by your doctor, you can Either work with your GP to find a Therapist or psychologist that fits you, or you can use your mental health care plan and find a therapist yourself online.
Here at Clinical Psychology Consultants, we Bulk bill our clients with a mental health care plan. if they are a student, a pensioner old age or disability, unemployed, or health care cardholders. , with no out-of-pocket charge to you. for those that are working, we have a small gap fee which is outlined on our home page, and let us help you claim your 20 sessions a year https://www.clinpsy.com.au/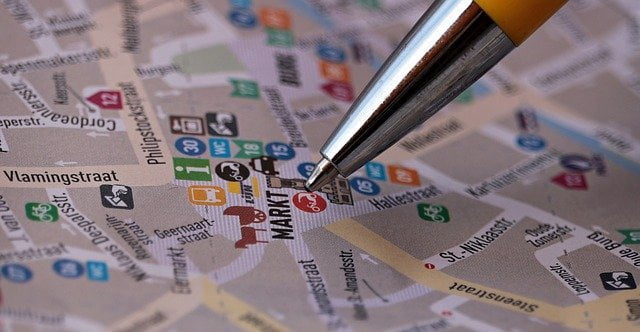 2. Finding a Therapist That Can Offer Bulk-Billing Services Under Medicare
This is often the hard part, as all therapist an counselors can not offer bulk billing. lets take a look at who can offer this service to you?
Psychologists
Social Workers
Psychiatrist
Occupational therapists
these are the four main professions that are covered by bulk billing through Medicare, with these four though you can get help for all your mental health needs.
A mental health treatment plan lets you claim up to 20 sessions with a mental health professional each calendar year.
To start with, your doctor will refer you for up to 6 sessions at a time for a total of 20 per calendar year. If you need more, they can refer you for further sessions which you will work on with your therapist.
Health professionals set their own fees, so medicare may only cover some of the cost. Ask how much you'll pay and what you'll get back from medicare when you make your appointment.
If they bulk bill, you won't have to pay anything. If you have private health insurance, you may be able to get some money back. You can check with your insurer to see how they can help you out as well.
If you live in a remote area, it might be hard to see a mental health professional. You may be able to have a telehealth video consultation instead. You can claim for video consultation sessions with a mental health professional.
this is something we do here at Clinical Psychology Consultants we care about the health of our remote clients. https://www.clinpsy.com.au/
Social workers can help you with many things and are a support offered buy the public health system lets see what they can help you with
short term counseling
referrals to support services.
You can talk to a social worker about:
family and domestic violence
thoughts of suicide or self-harm
being a young person without support
a personal or family crisis
mental health concerns
a natural disaster and how it's affected you.
If you're in crisis and need support right away then here are some call centres that can help you.
Lifeline on 13 11 14. They're open 24 hours a day, 7 days a week. The Lifeline website also has helpful information on crisis support and suicide prevention.
If you're between the ages of 5 and 25 and you feel like you have nobody to turn to then pick up the phone and dial, kids helpline on 1800 551 800. They're open 24 hours a day, 7 days a week. They offer a phone counseling service. The kidshelpline website also has helpful information for kids, teenagers, young adults, and parents alike they are a great foundation that helps many of our young people each year.
I hope you found this article helpful and if you would like to know any more about how you can access bulk billing therapies then drop us a comment below or shot us a question over at our ask us a question page. https://www.clinpsy.com.au/ask-us-a-question/